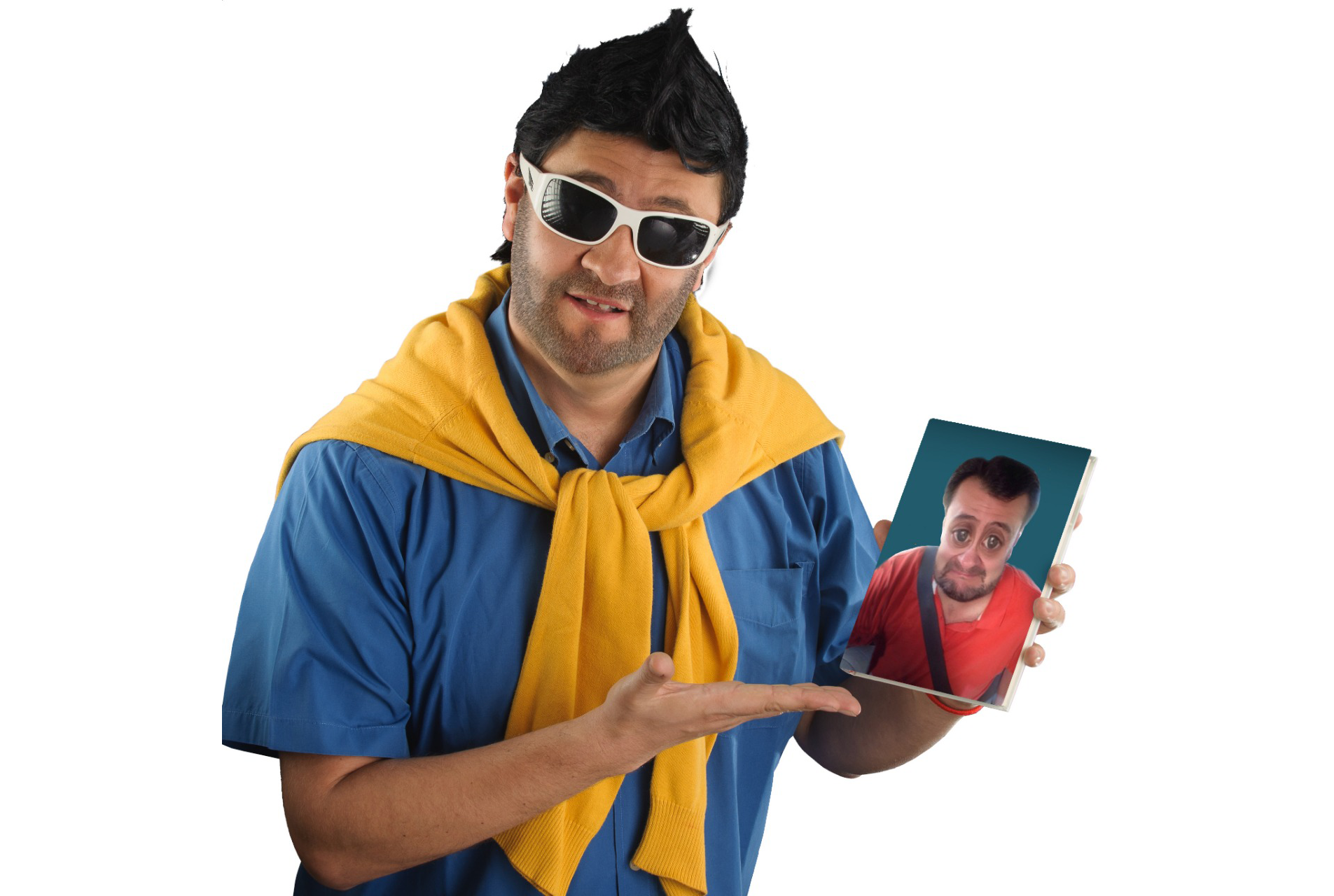 Comediante Alfredo Campo & Mariachi "Emperadores de Puebla"
GRATIS, Reservas solicitadas. Reserva online o en taquilla, de miércoles a sábado, de 12pm a 4pm, 413-528-0100. 
¡Un evento del Festival Latino con música, danza y humor internacional!
La banda de mariachis Emperadores de Puebla abrirá la velada con hermosas y clásicas canciones de mariachi muy conocidas en la cultura latinoamericana. Se anima al público a cantar y bailar. 
El actor y comediante latinoamericano Alfredo Campo, radicado en Chicago, seguirá con un stand-up en español, spanglish e inglés. El programa de Campo "Recién llegado" está lleno de entretenimiento y humor. 
***
FREE, Reservations requested. Reserve online or via the Box Office, Wednesday through Saturday, from 12pm to 4pm, 413-528-0100.  
A Festival Latino event featuring music, dance, and international humor! 
Mariachi band Emperadores de Puebla will open the evening with beautiful and classic Mariachi songs well known in Latin American culture. Audiences are encouraged to sing along and dance. 
Chicago-based Latin-American actor and comedian Alfredo Campo will follow with stand-up comedy in Spanish, Spanglish and English. Campo's show "I just arrived" or "Recién llegado" is full of entertainment and humor.